How Dads Can Make Sure Their Daughters Don't Feel Left Out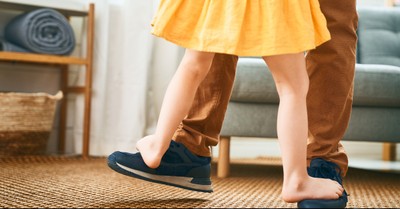 By Blythe Daniel, Crosswalk.com
Dads fill an important role in the family, not just as providers but as protectors. Protectors of their children's hearts in addition to providers of their family's needs. A family's needs aren't just physical but also spiritual and sometimes emotional. Dads can help inspire and encourage their children with their time and attention and the wisdom that God provides to pass on.
Dads can sometimes be the comic relief in the family or have more of a serious side. The family knows the expectations that dad has of them as dads are good at saying, "In my day, we did 'such and such.'"
I'm the daughter of an incredible dad who I still reach out to and call on for wisdom at my age. It is a gift for a dad to bestow nurturing care on a daughter, no matter her age. Sometimes dads may think that as their daughter is growing up, even married with her own family, she doesn't need him as much. But many women still want to be known and loved by their dads, even as they mature in life. There is something so special between a dad and a daughter.
Dads, you want to ensure that your daughter doesn't feel left out, not just from your home but from your heart. Daughters particularly look to their dads for identity. Dads play a role in shaping a daughter's true self in addition to the role a mom plays. The way dads reflect our heavenly father and creator also influence a daughter. How she views and relates to God often comes from how her father treats her. A daughter feels loved when her father accepts her as her heavenly father does.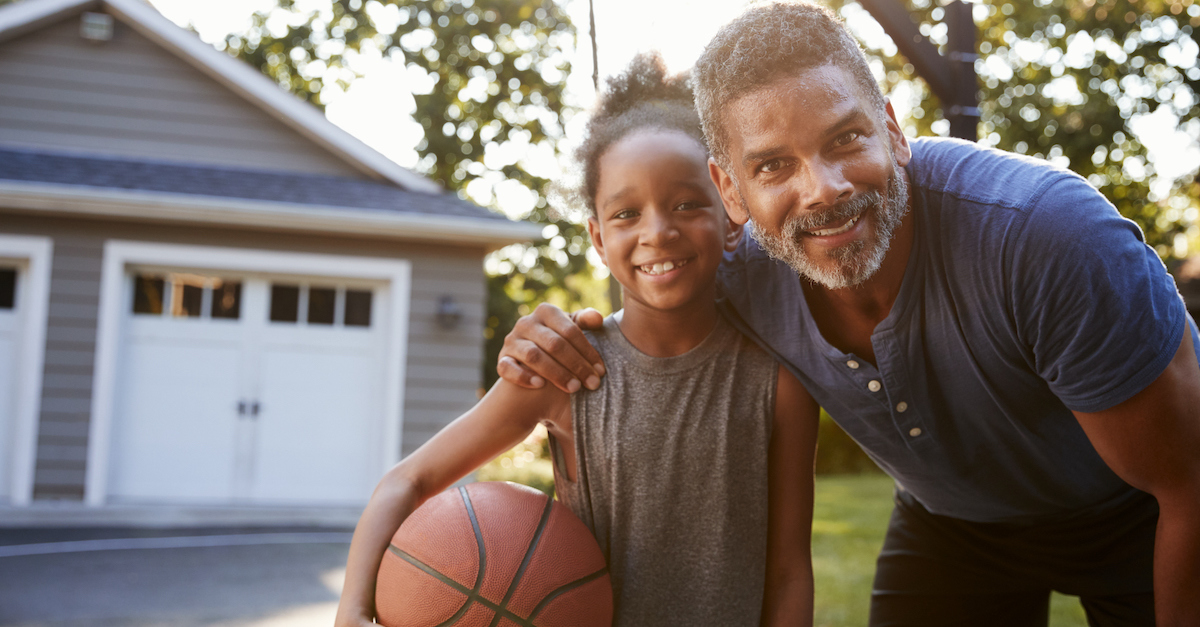 Photo credit: ©Getty Images/monkeybusinessimages
I've watched my husband nurture a relationship with both of our daughters in different ways. Just as each daughter is different, so is the relationship that a dad will seek with the differences in personality and preferences of his children. For instance, one daughter may be more prone to doing things that dad also enjoys. They may think alike, and as the phrase goes, "the apple doesn't fall far from the tree." It's easier, perhaps, for a dad to connect with a daughter who has many of his same interests. There are more natural occasions to draw close to each other through shared ideas and skills.
But what about a daughter who is completely different from her dad? A dad who knows his daughter's hobbies and interests and seeks to join her in those will help his daughter not feel left out. Sometimes dads feel like they have to have it all together to join in. But in fact, daughters would rather see that you may be awkwardly trying to understand a hobby or interest, and, in your struggle, there is joy and laughter for you both. Dads may want to remember this: It isn't about you having all the answers or methods to know how to do everything your daughter wants to do – but it's about showing that you care about them more than the activity. Asking and listening for why they enjoy something is one way I've watched my husband engage our daughters. He wants to get to the 'why' so he can see why it's important to them, and my dad still does this with me by asking questions about how I'm doing and what I'm doing. It speaks powerfully to a daughter.
Where possible, joining in an event or activity your daughter is a part of is a massive boost to your daughter, seeing you are part of her world. And, as my husband says, "If you can shut off all distractions and look around you to see what your daughter is doing and engage with her, it helps her to feel noticed. You can set a time each day or look for when your daughter is in the house, especially when on a busy schedule, to connect with her."
Some other ideas my husband suggests include:
-Take an interest in who she is and what she likes to do.
-Genuinely listen to her and make sure your phone is put away, so you aren't tempted to check text messages.
-If you get a piece of what she's interested in, look up ideas together. For instance, you can look up recipes online together if she enjoys cooking. If you're barbecuing, you can teach her how to cook barbecue.
-Go to where she is. You can become a band parent if she's in the band. You want to show up to her performances, and if the team needs help, volunteer for the things no one else wants to do. Go the extra mile to show you're willing to be a part of what she is doing.
Daughters can say best what they appreciate that their dads do for them. One of our daughters has said, "Dad makes me try new things, and he talks with me about my day." The other has shared, "He looks at descriptions of what I'm interested in for the future and helps me see what different jobs are out there that I could do after I finish high school."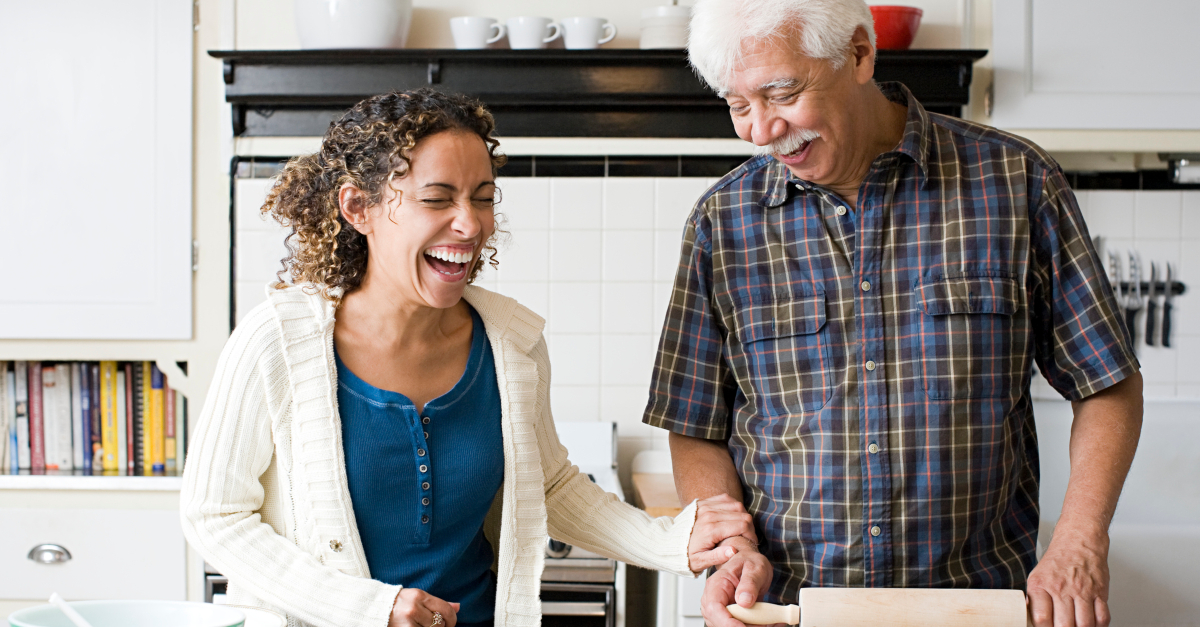 Photo credit: ©GettyImages/Image Source
In addition to my experience and the words of our daughters, it seems that daughters don't just want what a dad can offer them now but also for the future. A dad can help a daughter see who she is and what she can become as she grows and matures. As a daughter grows, she needs her dad less for the day-to-day decisions and more for the year-to-year decisions. This is where a dad can help his daughter not feel left out by looking ahead with her.
Have you asked your daughter lately what you can do to help support her dreams? Or how you can help her team or her friends where they may need you? Perhaps there are needs you don't know about yet, but when you ask, they will come pouring out just as you pour out your love to your daughter in the process.
Photo Credit: ©iStock/Getty Images Plus/Choreograph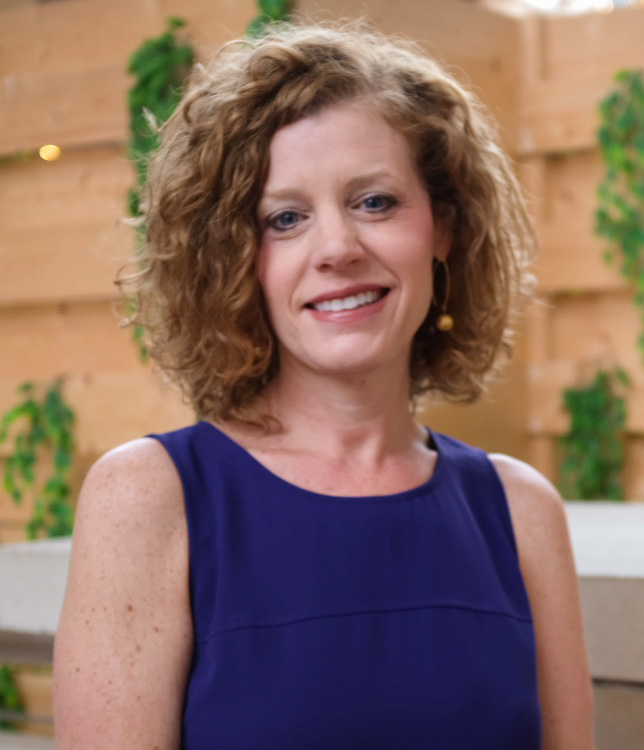 Blythe Daniel is a literary agent, author, and marketer. Her agency markets books through podcasts, blogs, and launch teams and represents books to publishers. Blythe was the publicity director for Thomas Nelson Publishers and has been a literary agent for the past 16 years. Blythe has written for Proverbs 31 Ministries, Ann Voskamp, Focus on the Family, CCM Magazine, Christian Retailing, and others. Blythe and her mother have co-authored two books: Mended: Restoring the Hearts of Mothers and Daughters (Harvest House) and I Love You Mom: Cherished Word Gifts from My Heart to Yours (Tyndale). She is married and lives in Colorado with her family.