When Does Life Begin According to the Bible?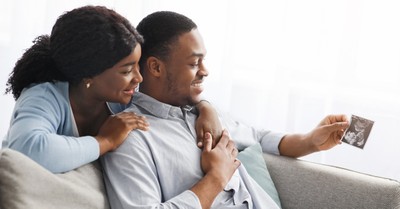 By Vivian Bricker, Crosswalk.com
Brought to you by
When life begins is a debated topic in mainstream society today. There are many different views on when life begins, yet the Bible tells us when life truly begins. As Christians, it is important that we know when life begins and help others know what the Bible says about the genesis of life.
The world tries to tell us life doesn't begin until after the baby is born, yet the Bible tells us something radically different.
The Beginning of Life
According to the Bible, life begins at conception; as Psalm 139:13-16 tells us,
For you created my inmost being; you knit me together in my mother's womb. I praise you because I am fearfully and wonderfully made; your works are wonderful, I know that full well. My frame was not hidden from you when I was made in the secret place, when I was woven together in the depths of the earth. Your eyes saw my unformed body; all the days ordained for me were written in your book before one of them came to be.
Secular society teaches that life does not begin until after the infant is born, and some go to the extreme that life does not begin until the infant is able to live without the assistance of his or her mother.
Despite these different views, the Bible tells us life begins at conception. As soon as a baby has been conceived, the baby is a real person and should have all the same rights as a person.
With topics such as the overturn of Roe v. Wade in the past few months, many pro-choice adherents advocate that life does not begin at conception. This type of viewpoint is not biblical or correct. To argue that an unborn baby is not alive is an argument filled with errors.
As soon as a baby is conceived, his or her life has begun and will continue until they pass away. Sadly, many pro-choice adherents have no problem with aborting a baby that is helpless because they have been convinced that it is not a real person.
The Bible clearly tells us every single person is made in God's image (Genesis 1:27). This means from the time a child is conceived, the child is made in God's image. Therefore, aborting a baby is the same as killing a person made in the image of God.
Life begins at the time the child is conceived — not after the baby is born. Many of my friends from college have had children, and they each started growing a bond with the child before the baby was born.
One particular friend of mine used to read stories to her baby as it was growing in the womb. There is a special connection between a mother and their developing baby.
Abortionists argue that the baby is not a person until it is born, yet how can a mother form an unbreakable bond with their child who is still in the womb if their unborn child is not truly a person made in God's image?
Additionally, fetal movements and fetal heartbeats argue for the truth that the baby is already alive before it is born. It is also reported that unborn babies can feel pain, such as when a baby is aborted.
Many of us can take life for granted, including myself. While we need to live each day for the Lord, it can be common for us to become stressed out and worn out from the pressures of daily life.
Despite all of the stressful, depressing, and difficult times, we still had beautiful moments to happen, such as walking through a field of flowers, feeling the cool breeze, or meeting the eyes of someone we love, yet all of the babies that were aborted, they never got to experience any of these beautiful things.
As Christians, we know the Bible tells us life begins at conception, not after a baby is born and certainly not after the baby is independent of his or her mother. If you are a woman today who just received news that you are pregnant, you may be uncertain, and you might be scared.
Friend, if this is you, I want you to know that abortion is not the answer. Abortion may be convenient for many women because they are not ready to have children, it was forced upon them, or they can't afford to have another baby in their current circumstances.
No matter your reason, the child growing inside of you is a living human being created by God Himself. The unborn baby growing inside is a person just like you and me.
The child still in the womb should have all the same rights as a full-grown adult because each of us is made in God's image.
A baby in the womb is living, breathing, has a mind, organs, and a beating heart. All of us, at one point, were helpless children in the wound of our mother. At the time of conception, each of us became alive.
We didn't become alive once we were born, but rather we have been alive from the time we were conceived.
The Value of Human Life
When discussing the topic of when life begins, the topic of the value of human life normally comes into the picture. As Christians, our ultimate guidebook is found in the Bible. The Bible contains everything we need to know to live a life in the knowledge of the truth.
God loves every single child because He is the maker of us all. He doesn't want a single child to be aborted. We turn on our televisions or scroll through social media to hear about mass school shootings at elementary, middle, and high schools, and our hearts break for the children who were killed, yet many see news of abortion laws being passed and rejoice.
From an ethical viewpoint, this is filled with double standards and is quite hypocritical. We cannot support the lives of children and the human population completely unless we also value the lives of unborn babies.
The unborn baby developing and growing in the womb of his or her mother should have the same protection in life as his or her mother and father.
This statement can cause many to cringe or flinch, especially among pro-choice adherents, because this argues that an unborn baby has the same worth as a full-grown adult. Is that what I'm saying?
Absolutely. An unborn child is made in the image of God, just like everyone. All of us were growing in our mother's womb at some point, and we had the privilege of not being aborted.
Think about this before you decide to have an abortion or before you decide to support abortions. Every single child is precious and beloved by the Lord. In the same way, every child should be precious in our eyes.
Why Does This Matter?
In our own lives, we need to understand the value of human life as each human being's life starts at conception. Nobody should be treated as less than a person, including an unborn baby.
Unborn babies are helpless and cannot speak up for themselves. It is up to us as Christians to speak up for those who cannot speak for themselves. Thus, life begins at conception, according to the Bible, and there are no exceptions.
For further reading:
What Does Psalm 139 Mean by 'Fearfully and Wonderfully Made'?
5 Prayers for Women after Roe v. Wade Decision
What Is the True Meaning of Life?
Photo Credit: ©iStock/Getty Images Plus/Prostock-Studio
---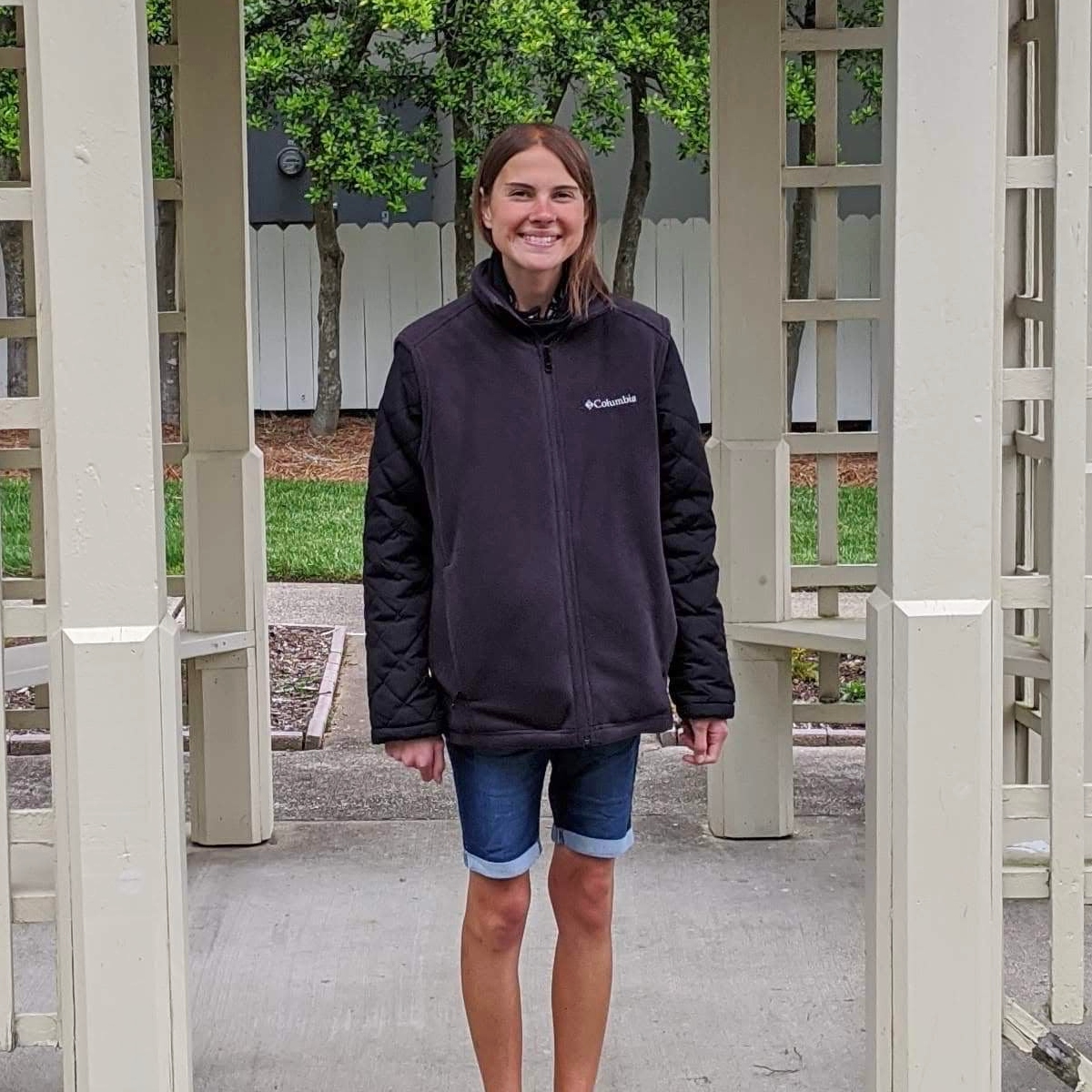 Vivian Bricker loves Jesus, studying the Word of God, and helping others in their walk with Christ. She has earned a Bachelor of Arts and Master's degree in Christian Ministry with a deep academic emphasis in theology. Her favorite things to do are spending time with her family and friends, reading, and spending time outside. When she is not writing, she is embarking on other adventures.
LISTEN: Three Common Obstacles to Understanding the Bible
The views and opinions expressed in this podcast are those of the speakers and do not necessarily reflect the views or positions of Salem Web Network and Salem Media Group.
WATCH: 5 Verses on Strength for When You Feel Weak
Video stock video and music probided by SoundStripe
This article originally appeared on Christianity.com. For more faith-building resources, visit
Christianity.com.