5 Ways to Show Love to Others This Valentine's Day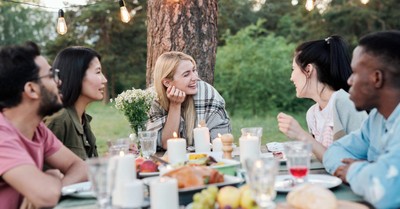 By Michelle S. Lazurek, Crosswalk.com
While Valentine's Day is best known for celebrating your love for a spouse or significant other, it can be a great day to show love to every person who is special to you in your life. Valentine's Day is best known for giving flowers and candy to your special someone. But love can be expressed in a myriad of ways. Although Christmas might be another day you use to express your care and concern for those in your life, Valentine's Day can also be a great way to show love to others. Here are five ways to show love to others this Valentine's Day:
1. Host a Dinner Party
Think of those people who don't have a significant other in their lives. What about a parent who might be alone on this day? What about co-workers who have gotten out of a bad relationship recently? What about a sibling or other relative? Instead of eating out, host a dinner party. Invite all your friends and family who don't have significant others on this day. They can each bring a side dish, and you can provide the main entrée, or you can provide it all. However you choose to do it, make sure it includes all your guests' favorite foods. Ask those with a special diet to bring foods they can eat, and make sure dinner includes plenty of desserts. Even though the holidays are over, there are many treats you can include to make your Valentine's Day dinner party even sweeter. Some examples can include the following:
-Heart-shaped rice crispy treats
-Heart-shaped pies or cakes
-Seven-layer bars or trifle
-Lots of chocolate!
You can also do a fondue party filled with chocolate, graham crackers to dip, cheese with bread, and crackers to dip. The possibilities are endless. Do whatever works for your family and friends. Just make it as festive and fun as possible.
2. Send a Card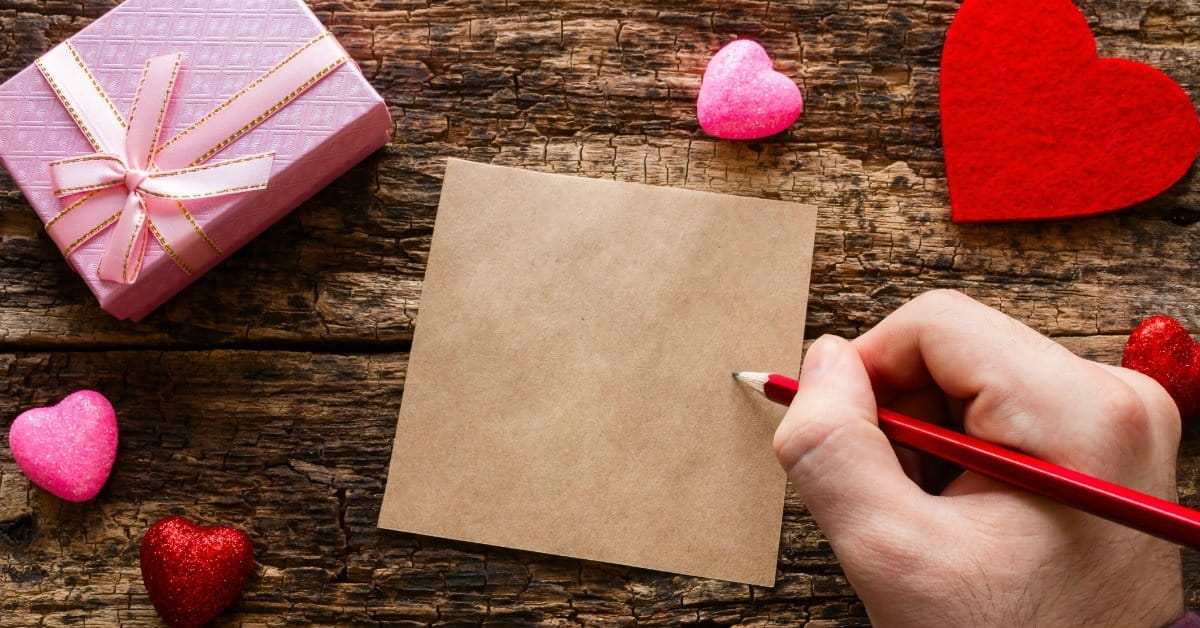 Photo Credit: ©iStock/Getty Images Plus/shironosov
Many Valentine's Day cards are generic in their message, so you can send them to whomever you choose. It does not just have to be a spouse or significant other. You can send Valentine's Day cards to your neighbors, send an Edible Arrangement with the card to your co-workers or brighten your parents' day with a handwritten note inside.
Handwritten notes on a blank sheet of paper are equally valuable to people who have not received one in a long time. Write a note telling each person how special they are to you. We sometimes don't take the time to tell people how much we love them and then regret not saying what we had in our hearts when they've passed away. Take this time to tell them how much you love them and highlight the qualities that make them special to you. Recall moments in your life when they have demonstrated an extra dose of love and support to you. Remind them that it touched your heart and that you were writing this note to touch their lives today.
3. Give Them a Gift
Giving a gift does not have to be expensive to be meaningful. You can create a gift basket full of items from the dollar store or simple candy and other items that show how well you know your loved ones. Although if budget allows, you may want to give a special gift to an aging parent, a widow, or someone else who has their heart set on something but can't afford it. However, gifts need to have a special meeting with someone in order to be especially thoughtful and useful. Take a moment and brainstorm all the small tokens of appreciation you can demonstrate to those in your life. Can you send a small bouquet of flowers and drop it off at their door? Can you send a small box of chocolates? What about a stuffed animal or another token of appreciation? Frame a photo of the loved one who has passed away, or a beloved family pet can also be especially meaningful. You don't have to break the bank to show you love someone. Just get things that are big in significance and small in price.
4. Do a Random Act of Kindness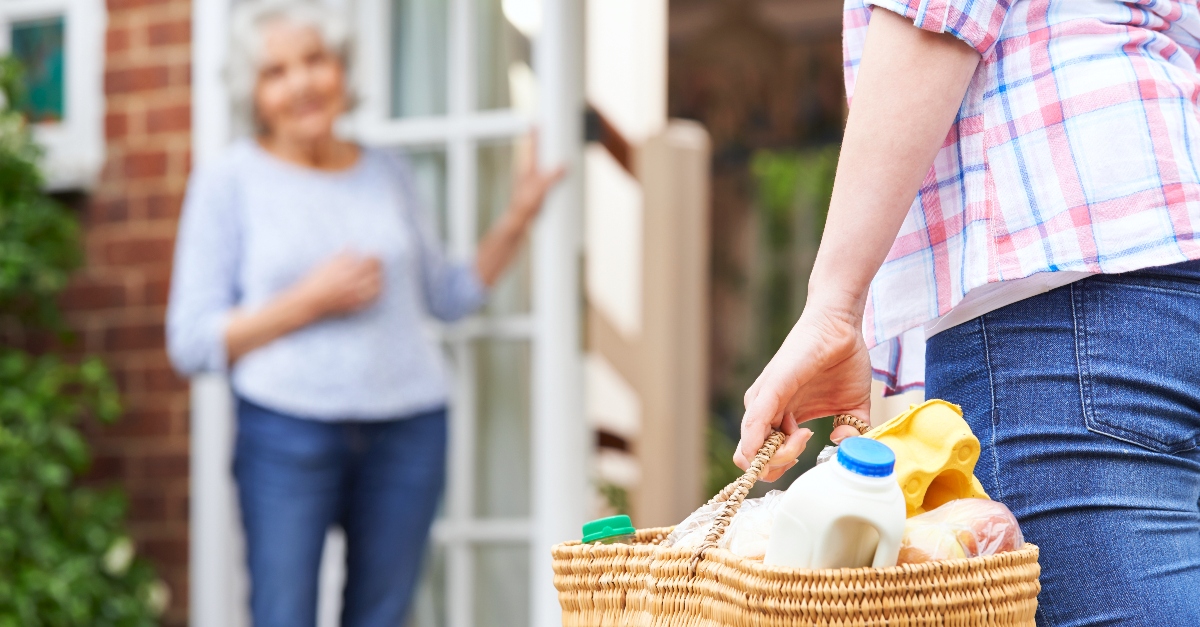 Photo Credit: ©iStock/Getty Images Plus/Highwaystarz-Photography
One of the best ways to show someone you love them is by acting kindly without being asked. It is even more special when you complete that task without them knowing you finished it. Does your neighbor have an outside repair that needs to be done? Hire someone to do it, or do it yourself. Pay for the drink or meal after you in the drive-through window. Help someone in the garden, wash your friend's car, or create a memory wall in your home filled with pictures and their impact on your life. Demonstrating kindness is a great way to show love tangibly. They don't have to be handy to be kind. Do what your capabilities allow and demonstrate empathy this Valentine's Day. As you go above and beyond what is expected of you, the person who receives that kind act will feel especially loved and appreciated not only on Valentine's Day but every day.
5. Plan a Road Trip
Spend time with the people in your life by planning a road trip to see something special. Perhaps a parent had wanted to go to a specific place but simply hadn't had the time. Offer to drive them to a particular place they've always wanted to go. Admire God's creation together. It doesn't have to be expensive to be special. Invite your co-workers on a trip to their favorite concert or another event. Go to museums, parks, or other free venues. You can also take them to a pottery class to create something special to commemorate your day. It can even be as simple as spending the day at a coffee shop drinking my favorite latte and recalling the happy memories you had with that person.
As long as you are spending quiet, quality time with your loved one, unplugged from your phone and other technological devices, you will demonstrate love in a tangible way to those you love. The trip can be far or can be short. You don't have to spend the day traveling in the car; just spend quality time with those you love. Going to a thrift or antique store to find a bargain can be just as meaningful as going on a special vacation. As long as you do it in love, people in your life will enjoy the special day you have planned for them.
Love can be demonstrated in all different ways throughout the year. But Valentine's Day is a special day in which we show how much we love the people in our lives. Valentine's Day doesn't have to be limited to people we are in an intimate relationship with. We can demonstrate our love for parents, siblings, co-workers, church members, and friends who feel like family. When we take the day to honor the special people in our lives, not only do we make them feel loved, but we feel loved as we recall how lucky we are to have these people in our lives.
Photo Credit: ©iStock/Getty Images Plus/shironosov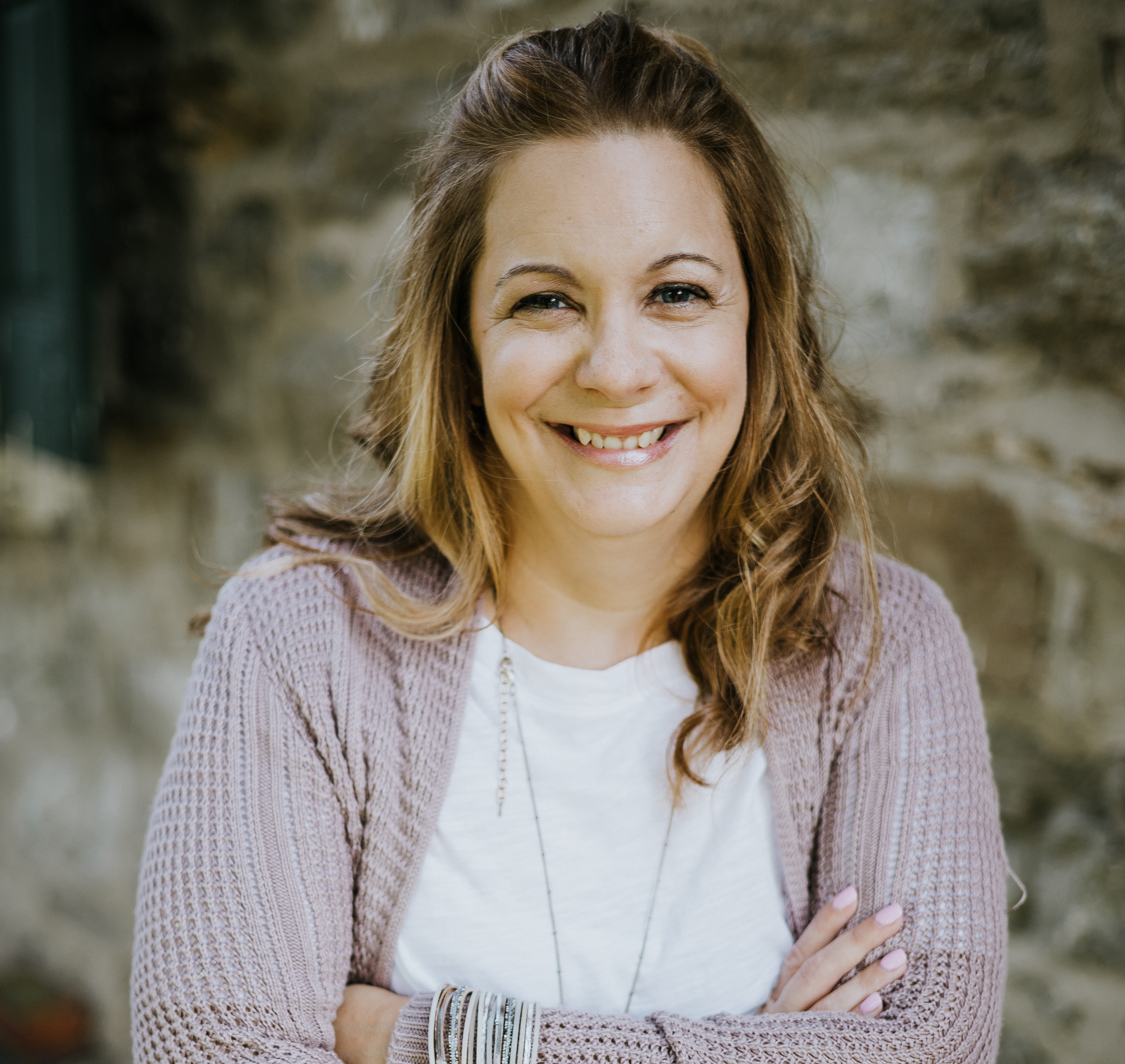 Michelle S. Lazurek is a multi-genre award-winning author, speaker, pastor's wife, and mother. She is a literary agent for Wordwise Media Services and a certified writing coach. Her new children's book Who God Wants Me to Be encourages girls to discover God's plan for their careers. When not working, she enjoys sipping a Starbucks latte, collecting 80s memorabilia, and spending time with her family and her crazy dog. For more info, please visit her website www.michellelazurek.com.