A New Beginning with Greg Laurie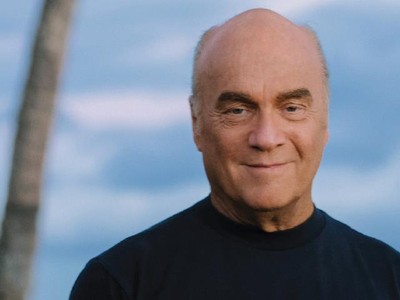 Listen on 94.7 FM The Word KRKS
Latest Broadcast
Which Side Are You On?
9/26/2022
It was a visible showdown between the God of heaven and earth, and the gods of man's invention. And Monday on A NEW BEGINNING, Pastor Greg Laurie gives us a ring-side seat for the confrontation between Elijah and the prophets of Baal. It's a stout lesson on the dangers of idol worship
Featured Offer from A New Beginning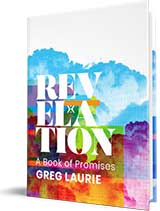 In thanks for your gift you can receive 'Revelation: A Book of Promises' by Greg Laurie
Revelation is a book of promises! Promises that Jesus will come again, that He will right all wrongs, that He will bring Heaven to Earth, that there will be an end to pain, death, disease, and heartache. All of these promises and more make Revelation a book worth studying! We will mail you a copy when you make a donation of any amount to Harvest Ministries today!