Abounding Grace with Pastor Ed Taylor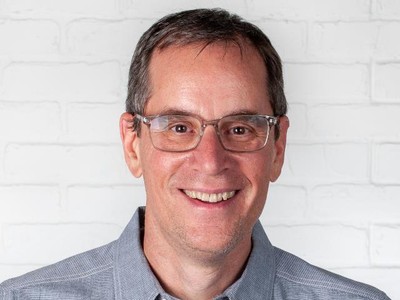 Listen on 94.7 FM The Word KRKS
Monday
3:30AM - 4:00AM, 12:00PM - 12:30PM, 6:00PM - 6:30PM
Tuesday
3:30AM - 4:00AM, 12:00PM - 12:30PM, 6:00PM - 6:30PM
Wednesday
3:30AM - 4:00AM, 12:00PM - 12:30PM, 6:00PM - 6:30PM
Thursday
3:30AM - 4:00AM, 12:00PM - 12:30PM, 6:00PM - 6:30PM
Friday
3:30AM - 4:00AM, 12:00PM - 12:30PM, 6:00PM - 6:30PM
Saturday
12:00PM - 12:30PM
Latest Broadcast
Spiritual Gifts - Gift of Ministry or Service Part 1
9/26/2022
Looking back to when you were a kid at Christmas time, did you occasionally look under the tree to see which gift was yours?  Maybe even shook a few presents or even sneaked a peak to see what's inside?  You might say, that's sort of what we're doing today on Abounding Grace.  We're peaking into each spiritual gift God has given His children, to see which one is ours!  And you will soon discover few things are as thrilling in life than when you put these gifts into use.  Today pastor Ed Taylor looks into the gift of service.
Featured Offer from Abounding Grace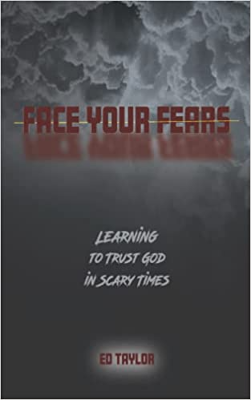 Face Your Fears
Pastor Ed Taylor has a new book called, "Face Your Fears." We all deal with fear from time to time, and maybe right now it's at an all-time high for you! God has given us this emotion for good reasons, but there are those times when our fears become illogical and unreasonable. They lead us to make bad decisions that only makes things worse. God is with you and His perfect love casts out fear. That's the emphasis of Face Your Fears.