Abounding Grace with Pastor Ed Taylor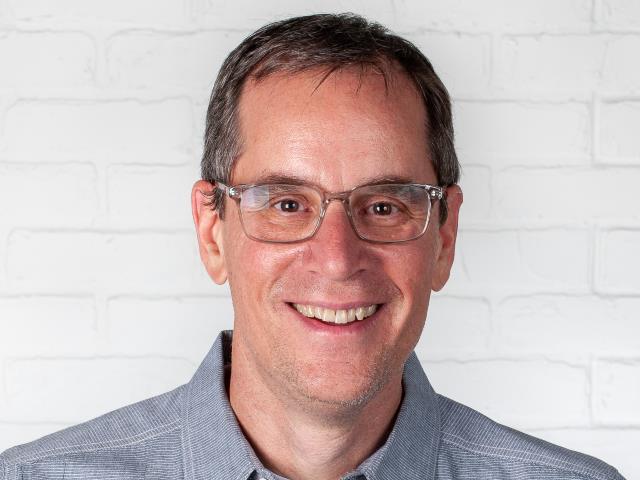 Listen on 94.7 FM The Word KRKS
Monday
3:30AM - 4:00AM, 12:00PM - 12:30PM, 6:00PM - 6:30PM
Tuesday
3:30AM - 4:00AM, 12:00PM - 12:30PM, 6:00PM - 6:30PM
Wednesday
3:30AM - 4:00AM, 12:00PM - 12:30PM, 6:00PM - 6:30PM
Thursday
3:30AM - 4:00AM, 12:00PM - 12:30PM, 6:00PM - 6:30PM
Friday
3:30AM - 4:00AM, 12:00PM - 12:30PM, 6:00PM - 6:30PM
Latest Broadcast
Be Careful not to Stumble Others, Part 2
5/21/2019
We have great liberty in Christ, but does that mean anything goes? Maybe you've heard some of your friends excuse their behavior, thinking that's the case. Our salvation is a free gift from God and isn't obtained by works or legalistic rules. However, as we'll see today on Abounding Grace we want to be careful to ask, "How will my decisions in the grey areas affect those around me?"
Featured Offer from Abounding Grace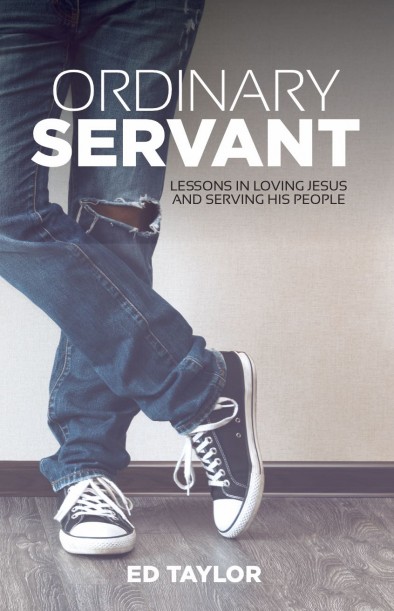 Ordinary Servant
Have you ever wondered how God wants to use you in His ministry to people? When we serve out of an overflow of our live for Jesus, serving others is easier than you think. If you serve people or want to serve people, this book is a must read for you! Pastor Ed lovingly, and Biblically, walks us through how we can serve others with the heart of Jesus.