Abounding Grace with Pastor Ed Taylor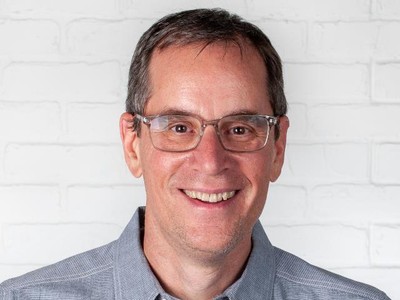 Listen on 94.7 FM The Word KRKS
Monday
3:30AM - 4:00AM, 12:00PM - 12:30PM, 6:00PM - 6:30PM
Tuesday
3:30AM - 4:00AM, 12:00PM - 12:30PM, 6:00PM - 6:30PM
Wednesday
3:30AM - 4:00AM, 12:00PM - 12:30PM, 6:00PM - 6:30PM
Thursday
3:30AM - 4:00AM, 12:00PM - 12:30PM, 6:00PM - 6:30PM
Friday
3:30AM - 4:00AM, 12:00PM - 12:30PM, 6:00PM - 6:30PM
Saturday
12:00PM - 12:30PM
Latest Broadcast
No Excuses to be Spiritually Immature, Part 2
4/15/2021
Imagine being married for 50 years and the relationship never progressed beyond the infancy stage! That would be tragic, but sadly all too common in our day. In Hebrews five we'll see how that happens to people in their relationship with God. Too few are where they should be in relation to their . . .
Featured Offer from Abounding Grace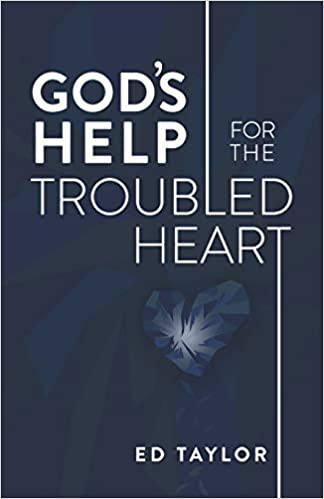 God's Help for the Troubled Heart
We couldn't be more excited about the new book Pastor Ed Taylor has written titled, "God's Help for the Troubled Heart." I probably don't have to convince you that people are suffering in large measure all around us. And maybe you have been too. You've been let go at work, or you recently got the virus, or are disturbed by what's happened in the recent election. You're anxious and greatly troubled. God wants to meet you right where you're at. This book will remind you that Jesus will bring you through your trial, and you're not alone.