Abounding Grace with Pastor Ed Taylor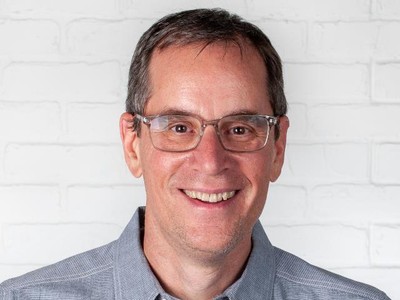 Listen on 94.7 FM The Word KRKS
Monday
3:30AM - 4:00AM, 12:00PM - 12:30PM, 6:00PM - 6:30PM
Tuesday
3:30AM - 4:00AM, 12:00PM - 12:30PM, 6:00PM - 6:30PM
Wednesday
3:30AM - 4:00AM, 12:00PM - 12:30PM, 6:00PM - 6:30PM
Thursday
3:30AM - 4:00AM, 12:00PM - 12:30PM, 6:00PM - 6:30PM
Friday
3:30AM - 4:00AM, 12:00PM - 12:30PM, 6:00PM - 6:30PM
Saturday
12:00PM - 12:30PM
Latest Broadcast
Expressing the Brotherly Love of Christ, Part 2
9/22/2021
Marriage as the Bible defines it is under attack today like never before! That's seen in the high rate of divorce and adultery, to the attempts to redefine it. Now more than ever we needed to be reminded of God's truth about marriage, and Hebrews chapter thirteen is a good place to turn for that. Pastor Ed Taylor will have us consider just one verse today, and that's verse four.
Featured Offer from Abounding Grace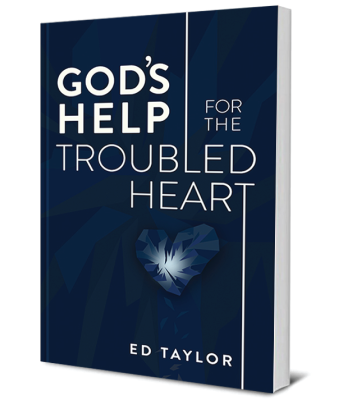 God's Help for the Troubled Heart
We all go through some type of suffering in life. How we get through it and the refinement that takes place in the middle of it is defining. This is a collection of truthful reminders of God's help for your troubled heart. While we all share stories of pain, if we are not careful, we can find ourselves refusing to accept and receive the healing Jesus readily gives. Join Pastor Ed Taylor as he steps into our pain and lovingly cautions and reminds us of living in His story of redemption in our lives and that we can live a life full of faith and HIS faithfulness despite the trials that we go through. This book is for those who are suffering, perhaps you have experienced deep grief, or trials, or pain. This is for someone who needs to be reminded that Jesus will bring you through your trial. It will be a blessing to those with a heavy heart or those who may feel alone.