Pastor Rick's Daily Hope with Pastor Rick Warren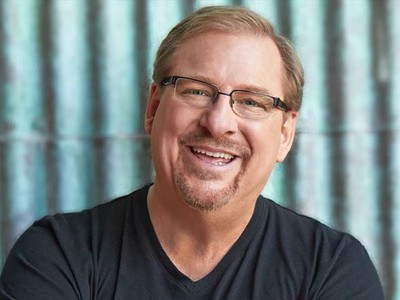 Listen on 94.7 FM The Word KRKS
Latest Broadcast
The Reality of Heaven - Part Three
9/26/2022
The Bible says, "No eye has seen, no ear has heard, and no mind has imagined what God has prepared for those who love him" (1 Corinthians 2:9 NLT). In this message series, Pastor Rick shares why there is no greater destination for your life than heaven. The Bible describes many significant things about heaven—but the most profound part of the description may be what it says won't be there. In this message, Pastor Rick gives five pieces of our earthly existence that won't be part of our heavenly one. 
Featured Offer from Pastor Rick's Daily Hope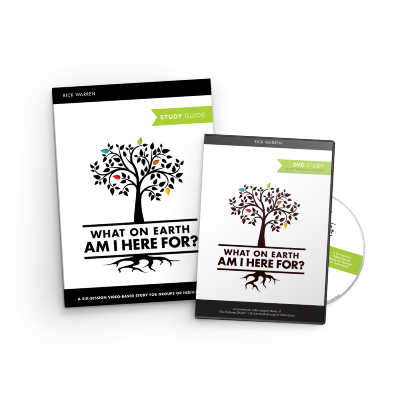 What On Earth Am I Here For? Study Kit
If you've ever wondered, "Who am I? And why am I here?" you're not alone. And Pastor Rick Warren wants to help you find out with What on Earth Am I Here For? a 6-session DVD and workbook study that digs deep into Scripture to give you answers you can trust. Together, you'll embark on a journey of discovery to explore your purpose, significance, destiny, and much more. Perfect for personal or small group study, What on Earth Am I Here For? gives you real insight into who you are and why you matter. It's our thanks for your gift to help Daily Hope take the Gospel to people all across the earth. And if you're able to become a Partner in Hope with your first monthly gift below, we'll also send you an exclusive Daily Hope welcome gift to say thanks! So request your copy of What on Earth Am I Here For? when you give below—and discover why God put you on the planet.