Pastor Rick's Daily Hope with Pastor Rick Warren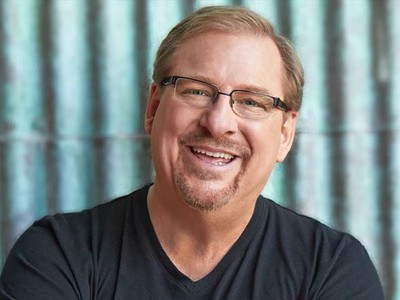 Listen on 94.7 FM The Word KRKS
Latest Broadcast
God's Prescription for Health - Part Two
5/17/2022
When it comes to good health, most of us already know what to do: eat healthy food and exercise. In this message series, Pastor Rick teaches what the Bible says about staying motivated to get healthy and then maintaining your health. In this broadcast, Pastor Rick continues to teach the principles of health management that are available to you in God's Word.
Featured Offer from Pastor Rick's Daily Hope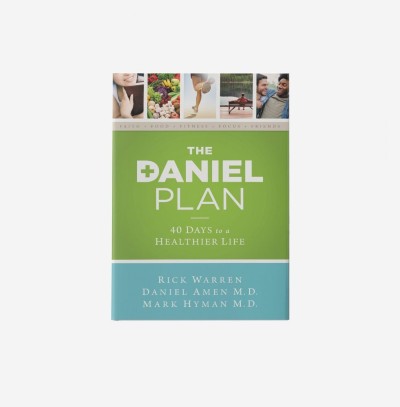 The Daniel Plan (Hardcover)
After an afternoon of baptizing over 800 people, Pastor Rick Warren realized it was time for a change. He told his congregation he needed to lose weight and asked if anyone wanted to join him.What happened next was astounding! More than 15,000 people collectively lost over 260,000 pounds in the first year. What started as a simple resolution became a journey for thousands to transform their lives, called The Daniel Plan.The Daniel Plan is an innovative approach to achieving a better, healthier life based on the essentials of faith, food, fitness, focus, and friends.Created with biblical insight and assistance from medical and fitness experts, The Daniel Plan is designed to be done in a supportive community while relying on God's instruction for living.Research shows that people getting healthy in community lose twice as much weight as those who try it alone. What would we expect? God never meant for you to go through life alone, and that includes the journey to a better, healthier you.This book isn't about a new diet, guilt-driven gym sessions, or shame-driven fasts. The Daniel Plan is the essential ingredient you need to change your health from the inside out!