Pastor Rick's Daily Hope with Pastor Rick Warren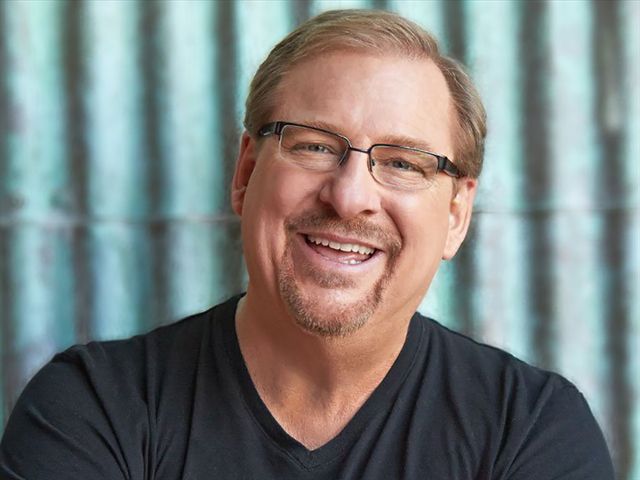 Listen on 94.7 FM The Word KRKS
Latest Broadcast
Love Lets It Go – Part Three
2/21/2020
Everybody has pain from the past and will experience pain in the future. In this message series, Pastor Rick talks about how to forgive and why love lets it go. How does love respond when people disappoint you? In this broadcast, Pastor Rick teaches about the words and speech that bring life and healing to a relationship.
Featured Offer from Pastor Rick's Daily Hope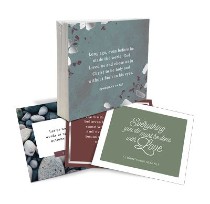 40 Days of Love Scripture Cards
Fill your mind with God's love letters through the '40 Days of Love' Scripture Cards! Remind yourself every day of God's love for you with this special, limited edition of Scripture Cards that complement Pastor Rick's 40 Days of Love teaching series. We'll send you this set of 52 Bible memorization cards as thanks for your generous gift to Daily Hope today. So, request your cards below when you give today to share the Gospel of Christ so that others can experience his love and find hope in him. *These cards fit in the Scripture Box found on PastorRick.com. Box is not included in this offer. Please call our customer support team at 1-800-600-5004 to order your Scripture Box.