Discover the Word with Mart DeHaan, Elisa Morgan, Bill Crowder, and Brian Hettinga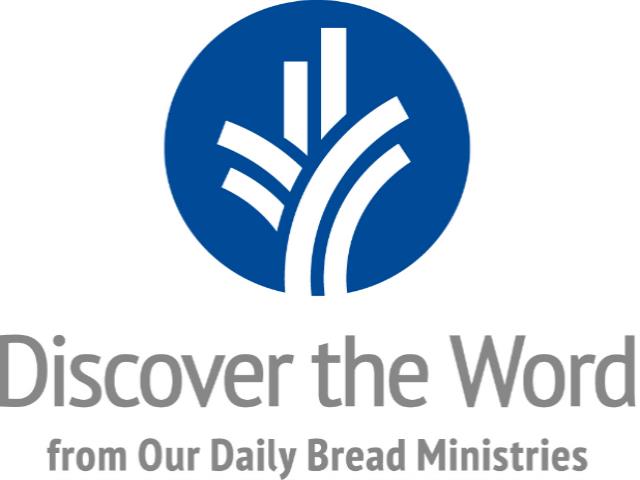 Listen on 94.7 FM The Word KRKS
Latest Broadcast
Living In The Will Of God
11/12/2019
Wouldn't it be nice if God gave us a roadmap, showing us where to go to college, what job to take, who to marry, and every other major life decision? Today on Discover the Word, we explore what it means to live in the will of God and what God's will reveals to us about God's heart. Join us today for Discover the Word!
Featured Offer from Discover the Word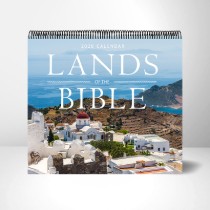 Lands of the Bible Calendar
Retrace the apostle John's steps through the Bible lands with these striking photographs and expressive descriptions that reveal the glory of Jesus. You'll sense the wonder and admiration that John had for Jesus, the glorious answer for his faith—and yours too. The 2020 Lands of the Bible In Pursuit of John calendar features: 13 months Read-through-the-Bible-in-a-year plan Plenty of room to write appointments and notes Impressive full-color photos from the Holy Land Descriptions that tie in how the apostle John shared Jesus's glory It makes a great gift for pastors and other ministry leaders. If you like this calendar, check out the In Pursuit of John DVD. It's a travelogue documentary based on the apostle John and how he revealed the glory of Jesus through Scripture.