Focus on the Family's Radio Theatre with Focus on the Family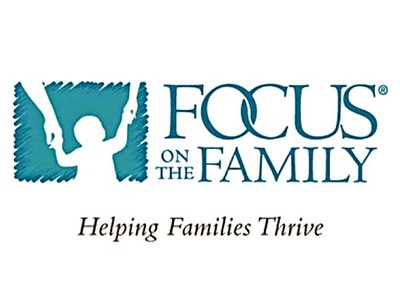 Listen on 94.7 FM The Word KRKS
Latest Broadcast
C.S. Lewis at War, Part 3 of 5
4/1/2023
Experience the surprising story behind C.S. Lewis' creation of his classic work "Mere Christianity". Forged against the hard realities of war and personal difficulty, "Mere Chrisianity" spoke to a generation that had lost its faith. Time has not dimished its power.
Featured Offer from Focus on the Family's Radio Theatre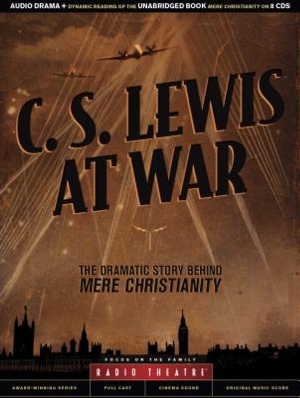 Radio Theatre: C.S. Lewis at War
Mere Christianity, one of the greatest Christian books of the twentieth century, was created as a series of radio broadcasts in a time of great conflict and adversity. England had gone to war with Germany. It was a time of strain, heartbreak, and weariness. The leaders at the BBC knew the nation needed a moral underpinning to face the crisis and embarked on an aggressive program to provide it. So they commissioned some of the greatest Christian minds to step up. C.S. Lewis agreed to help, resulting in the now-famous Broadcast Talks that became Mere Christianity. This behind-the-scenes drama integrates the ideas Lewis explored in Mere Christianity with the very real impact of living out a Christian life in a period of trauma: the conflicts pressed hard against the times of grace, compassion, the love of Christ shown to neighbors, and the reasons to trust in God when the world screams otherwise. This Radio Theatre production also touches on the essentials the faith and worldview, not merely as an academic exercise, but as a true life experience.