Grace to You with John MacArthur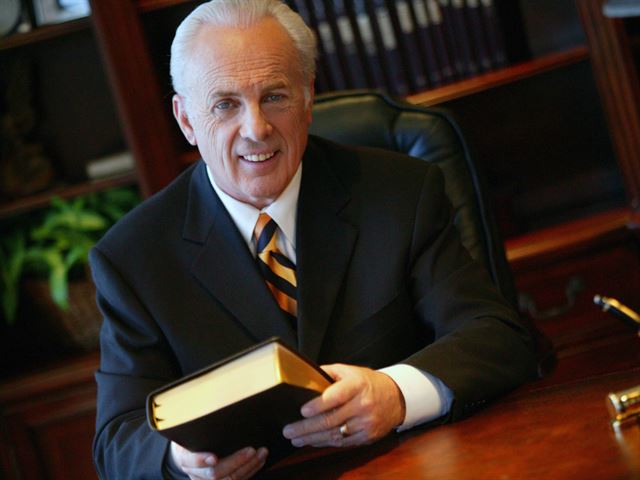 Listen on 94.7 FM The Word KRKS
Monday
3:00AM - 3:30AM, 9:00AM - 9:30AM
Tuesday
3:00AM - 3:30AM, 9:00AM - 9:30AM
Wednesday
3:00AM - 3:30AM, 9:00AM - 9:30AM
Thursday
3:00AM - 3:30AM, 9:00AM - 9:30AM
Friday
3:00AM - 3:30AM, 9:00AM - 9:30AM
Latest Broadcast
Essentials for Growth in Godliness, Part 1
8/12/2020
If you're like most people, prayer isn't quite as spontaneous or easy as you'd like—it's more of a discipline you need to work on. John shows you how the quality of your prayer life has a direct effect on the joy you experience in life . . . the unique joy reserved for Christians—joy that stays . . .
Featured Offer from Grace to You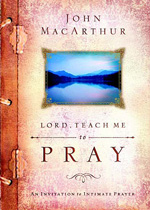 Lord, Teach Me to Pray
Rekindle your passion for prayer and your love for your heavenly Father. God longs for you to communicate with Him, telling Him all the issues of your heart. But specifically, how do you pray? Is there a right way and a wrong way? In Lord, Teach Me to Pray, John MacArthur shows you what Christ Himself taught about prayer, answering questions like: What are the conditions for prayer? When and how often should you pray? What should you pray about? The focus of Jesus' model prayer may surprise you—not to mention your renewed passion for prayer after reading this book.