Insight for Living with Chuck Swindoll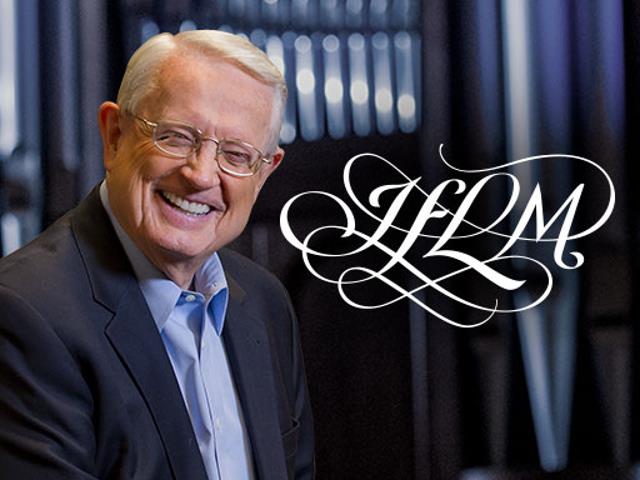 Listen on 94.7 FM The Word KRKS
Monday
1:30AM - 2:00AM, 7:30AM - 8:00AM, 2:00PM - 2:30PM, 8:00PM - 8:30PM
Tuesday
1:30AM - 2:00AM, 7:30AM - 8:00AM, 2:00PM - 2:30PM, 8:00PM - 8:30PM
Wednesday
1:30AM - 2:00AM, 7:30AM - 8:00AM, 2:00PM - 2:30PM, 8:00PM - 8:30PM
Thursday
1:30AM - 2:00AM, 7:30AM - 8:00AM, 2:00PM - 2:30PM, 8:00PM - 8:30PM
Friday
1:30AM - 2:00AM, 7:30AM - 8:00AM, 2:00PM - 2:30PM, 8:00PM - 8:30PM
Saturday
1:30AM - 2:00AM, 10:30AM - 11:00AM
Sunday
1:30AM - 2:00AM, 5:00AM - 5:30AM, 8:30AM - 9:00AM
Latest Broadcast
Stop Worrying and Start Trusting, Part 3
1/21/2020
Worry is an enemy of our souls that leaves us discouraged and defeated. Because we can't see into the future, we tend to invent scenarios that are completely irrational. What an emotional drain! What a waste! It's time we stopped our habit of worrying and replaced it with the God-given solution: trusting! Chuck Swindoll presents for us a time-tested solution to worry.
Featured Offer from Insight for Living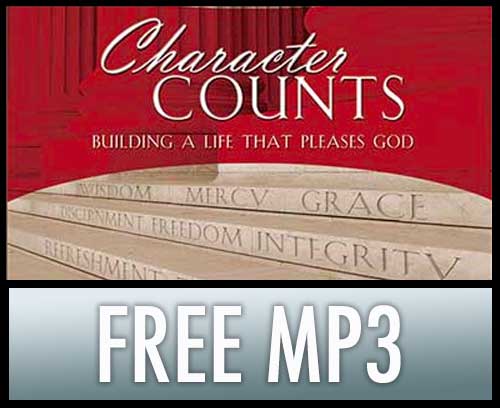 A Plea for Integrity
Ours is a day of bending the rules and rationalizing the wrong. Even the ranks of ministry have been tainted. The need? A return to integrity . . . not sinless perfection but absolute honesty and an absence of duplicity. Impossible? Let's let Daniel's life answer that for us.