Insight for Living with Chuck Swindoll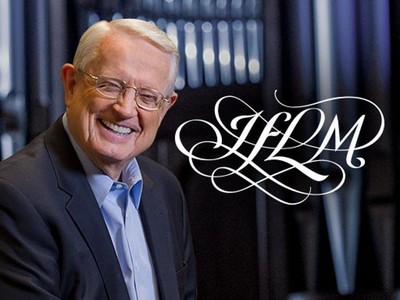 Listen on 94.7 FM The Word KRKS
Monday
1:30AM - 2:00AM, 7:30AM - 8:00AM, 8:00PM - 8:30PM
Tuesday
1:30AM - 2:00AM, 7:30AM - 8:00AM, 8:00PM - 8:30PM
Wednesday
1:30AM - 2:00AM, 7:30AM - 8:00AM, 8:00PM - 8:30PM
Thursday
1:30AM - 2:00AM, 7:30AM - 8:00AM, 8:00PM - 8:30PM
Friday
1:30AM - 2:00AM, 7:30AM - 8:00AM, 8:00PM - 8:30PM
Sunday
1:30AM - 2:00AM, 5:00AM - 5:30AM
Latest Broadcast
A Story for the Hard of Listening, Part 1
6/14/2021
In Matthew 13:1–23, Jesus gives His famous parable of the sower and then explains its significance. How should we posture our hearts to receive God's Word? What keeps God's Word from taking root in our lives? What attitudes and hostilities in this world threaten our relationship with God? Pastor . . .
Featured Offer from Insight for Living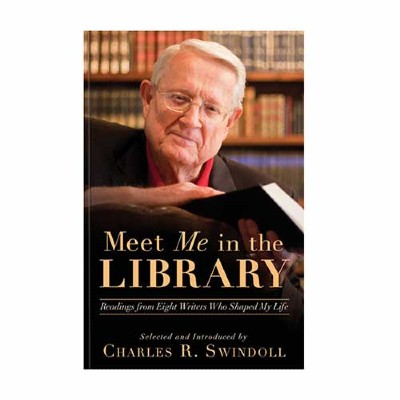 Meet Me in the Library
In this devotional compilation, Chuck introduces you to nine of his favorite books and explains how God used these authors or these topics to grow him into greater knowledge and faith.