Insight for Living with Chuck Swindoll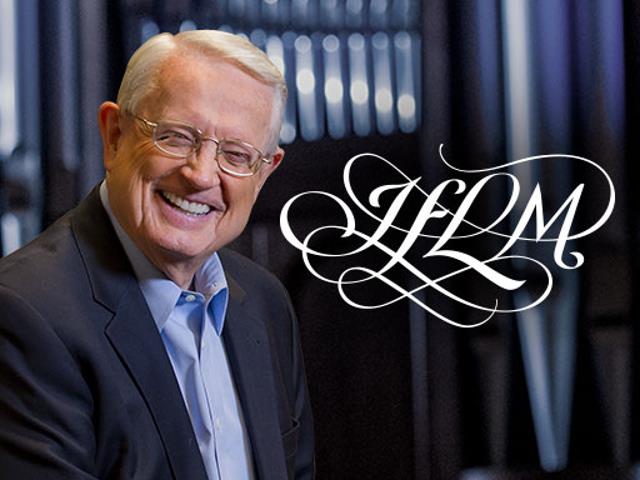 Listen on 94.7 FM The Word KRKS
Monday
1:30AM - 2:00AM, 7:30AM - 8:00AM, 2:00PM - 2:30PM, 8:00PM - 8:30PM
Tuesday
1:30AM - 2:00AM, 7:30AM - 8:00AM, 2:00PM - 2:30PM, 8:00PM - 8:30PM
Wednesday
1:30AM - 2:00AM, 7:30AM - 8:00AM, 2:00PM - 2:30PM, 8:00PM - 8:30PM
Thursday
1:30AM - 2:00AM, 7:30AM - 8:00AM, 2:00PM - 2:30PM, 8:00PM - 8:30PM
Friday
1:30AM - 2:00AM, 7:30AM - 8:00AM, 2:00PM - 2:30PM, 8:00PM - 8:30PM
Sunday
1:30AM - 2:00AM, 5:00AM - 5:30AM, 8:30AM - 9:00AM
Latest Broadcast
The Cross We Proclaim, Part 2
11/12/2019
According to Scripture, we shouldn't be surprised when people are perplexed by the cross of Jesus Christ. To the unsaved, it looks like a foolish plan. Paul explained that "God has chosen the foolish things of the world to shame the wise." Paul warned us to turn our attention to what really matters—the cross of Christ—even if the world thinks it foolish and weak.
Featured Offer from Insight for Living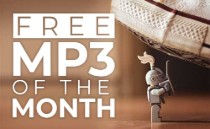 Hope Beyond the Culture: How to Shock the Pagan Crowd
Throughout the New Testament, we read of the changed life that follows genuine conversion. This radical series of changes results in a new direction, an alteration of our habits and pursuits as well as our choice of close friends. Interestingly, as far back as the first century, Peter wrote of all these things. Let's look closely at these six verses (1 Peter 4:1–6) and discover what causes unbelievers to be so surprised (and angry) at us.