Insight for Living with Chuck Swindoll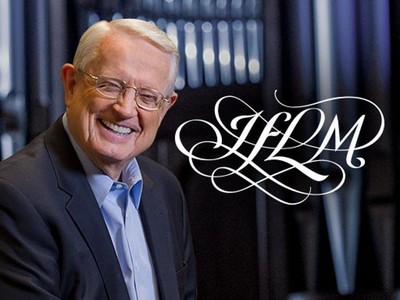 Listen on 94.7 FM The Word KRKS
Monday
1:30AM - 2:00AM, 7:30AM - 8:00AM, 8:00PM - 8:30PM
Tuesday
1:30AM - 2:00AM, 7:30AM - 8:00AM, 8:00PM - 8:30PM
Wednesday
1:30AM - 2:00AM, 7:30AM - 8:00AM, 8:00PM - 8:30PM
Thursday
1:30AM - 2:00AM, 7:30AM - 8:00AM, 8:00PM - 8:30PM
Friday
1:30AM - 2:00AM, 7:30AM - 8:00AM, 8:00PM - 8:30PM
Sunday
1:30AM - 2:00AM, 5:00AM - 5:30AM, 3:00PM - 3:30PM
Latest Broadcast
The Integrity of a Bold Vision, Part 3
1/27/2022
Ever feel like you don't have what it takes? Maybe you feel like your past or social standing or wealth or, perhaps, a physical disability overshadows your life and limits your vision. Jabez was a man who had every reason to do so, coming from very painful beginnings, but he turned to God who called him to something great. In this study on 1 Chronicles 4:9–10, Pastor Chuck Swindoll encourages you that God might be calling you to do something big, something great—as He did with obscure Jabez—all for the furtherance of His kingdom and glory.
Featured Offer from Insight for Living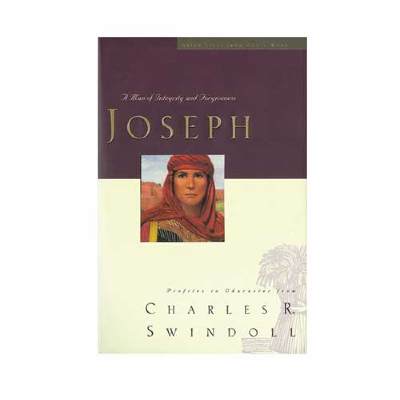 Joseph: A Man of Integrity and Forgiveness
Join Chuck Swindoll as he shares the story of Joseph. Joseph displayed greatness not because of some miraculous actions, but because he demonstrated a daily positive attitude toward God and others. And his example stands as a challenge for us today.