Insight for Living with Chuck Swindoll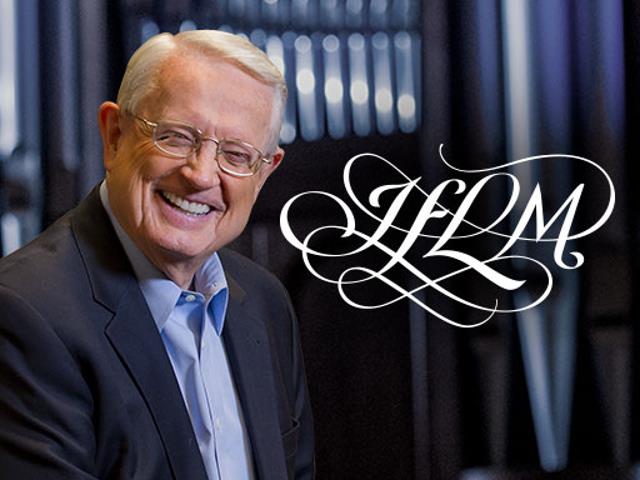 Listen on 94.7 FM The Word KRKS
Monday
1:30AM - 2:00AM, 7:30AM - 8:00AM, 8:00PM - 8:30PM
Tuesday
1:30AM - 2:00AM, 7:30AM - 8:00AM, 8:00PM - 8:30PM
Wednesday
1:30AM - 2:00AM, 7:30AM - 8:00AM, 8:00PM - 8:30PM
Thursday
1:30AM - 2:00AM, 7:30AM - 8:00AM, 8:00PM - 8:30PM
Friday
1:30AM - 2:00AM, 7:30AM - 8:00AM, 8:00PM - 8:30PM
Saturday
1:30AM - 2:00AM, 10:30AM - 11:00AM
Sunday
1:30AM - 2:00AM, 5:00AM - 5:30AM
Latest Broadcast
As the Prophet Laments, We Reflect, Part 1
8/12/2020
The book of Lamentations is the prophet Jeremiah's heartbroken, graphic lament after God judged the Jews for their unrepentant sin. Its pages of detailed devastation remind us a holy God will not remain silent forever when His people disobey Him. But Lamentations is also a book of hope. Great is . . .
Featured Offer from Insight for Living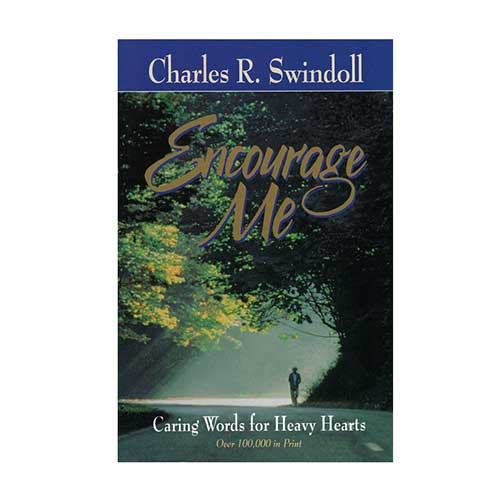 Encourage Me: Caring Words for Heavy Hearts
"Encouragement is awesome," Chuck Swindoll writes in this classic devotional. "Think about it: It has the capacity to lift your shoulders. To breathe fresh air into the fading embers of a smoldering dream. To actually change the course of another human being's day . . . or week . . . or life." Soak in the tender insight and, in the process, learn to share that encouragement with others.