The Alternative with Dr. Tony Evans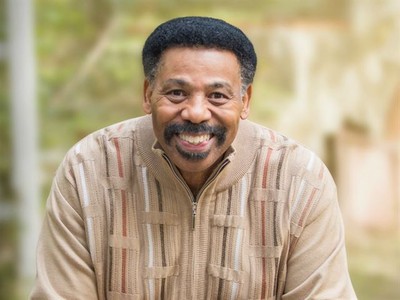 Listen on 94.7 FM The Word KRKS
Saturday
10:30PM - 11:00PM
Latest Broadcast
Reversing Irreversible Consequences
1/15/2021
Even when the consequences of your mistakes seem irreversible, it's still not time to give up hope. But it may be time to give up something else, and in this lesson, Dr. Tony Evans will tell us what it is. Learn why nothing in your past should hold you back from the future God has planned for you.
Featured Offer from The Alternative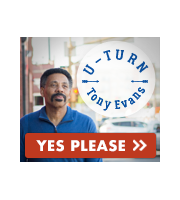 Start Turning Things Around
You can make a U-turn and reverse the negative consequences of your past decisions. We want to send you the 12-part U-Turn, Volumes 1 and 2 sermon series (CD and MP3) along with Tony's brand-new book, U-Turns: Reversing the Consequences in Your Life. These resources are yours with a generous gift to our ministry. For a gift of $70 or more, we'll include a DVD Bible study and a Bible study kit on the same material. Start discovering freedom today when you request all three powerful resources.