Truth For Life with Alistair Begg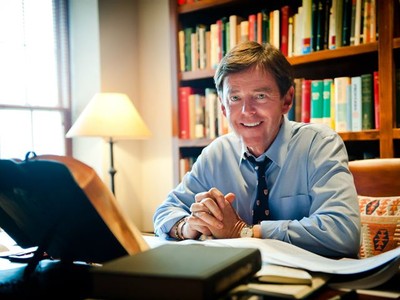 Listen on 94.7 FM The Word KRKS
Monday
12:30AM - 1:00AM, 6:30AM - 7:00AM
Tuesday
12:30AM - 1:00AM, 6:30AM - 7:00AM
Wednesday
12:30AM - 1:00AM, 6:30AM - 7:00AM
Thursday
12:30AM - 1:00AM, 6:30AM - 7:00AM
Friday
12:30AM - 1:00AM, 6:30AM - 7:00AM
Latest Broadcast
A Word to the Wise (Part 1 of 2)
7/4/2022
The Preacher in Ecclesiastes wrote that he'd seen all the things done under the sun, and all of them were meaningless. Has anything changed? How do we make sense of our days? Hear a brisk overview of Ecclesiastes on Truth For Life with Alistair Begg.
Featured Offer from Truth For Life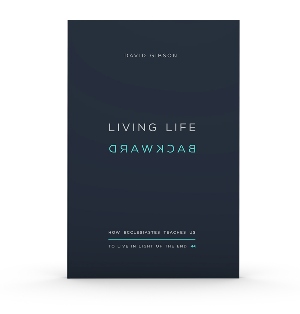 Living Life Backward: How Ecclesiastes Teaches Us to Live in Light of the End
Living Life Backward will help you reset your expectations and priorities for what it means to live "the good life." This book shares wisdom from the author of Ecclesiastes, who experienced every good earthly gift and concluded that nothing in this world can provide lasting joy. So what does? Explore the answer in Living Life Backward.