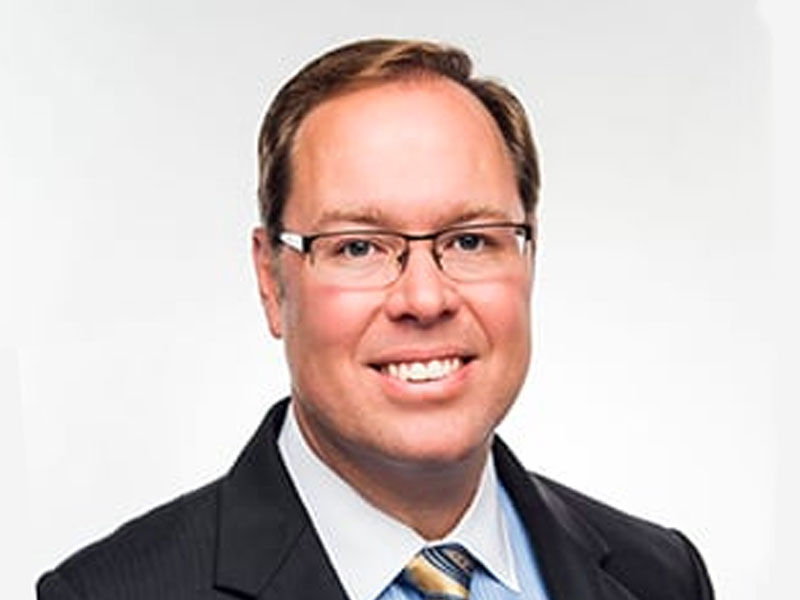 Welcome to Lord and Richards radio – a program that will enable you to become more financially independent and prosperous from a Biblical point of view. Tune in each week to learn how to prosper through good markets and bad. Your host is Colin Richards, Denver's Biblical Investment Advisor. Colin is the founder and president of Lord and Richards, a team of advisors advisors dedicated to helping you retire financially independent. On this show we discuss investing and planning from the perspective of key Biblical principles. We also talk about how to use methods and strategies that will enable you to prosper through both up and down markets. To learn more about us check out www.lordandrichards.com.
Show Links:
---
Colin is the founder and president of Lord and Richards. Considered by many to be an "advisor to advisors," Colin has trained hundreds of financial advisors across the country. His method of helping his clients achieve financial independence is one of the most innovative strategies in the retirement marketplace, and he has been quoted in media outlets across the country as a speaker, author, radio host, and personal investment advisor. Colin has passed the Series 65 securities exam and holds life insurance licenses in multiple states so he can assist his clients with advanced planning. In addition, Colin and his wife Kaye Dee created the Foundation for Global Education to provide Christian education and charity throughout the developing world.
To learn more about Colin, visit www.colinrichards.com for articles, blogs, podcasts and more.