Call the show at 303-663-2514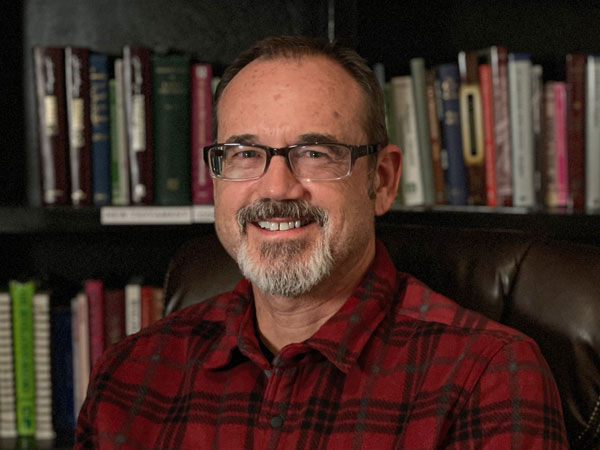 Daily abiding in God's word is the way we find the living hope available to us all in Jesus Christ. Abiding in the Word with Pastor Dave Love is a rebroadcast of the weekend teachings at Calvary Castle Rock. Our hope is that you will grow in the grace and knowledge of Christ as you Abide in the Word each day.
Show Links:
Sponsored By:
---
Pastor Dave Love is originally from San Diego California where he studied under the ministry of Horizon Christian Fellowship with pastor Mike MacIntosh. Dave and His lovely wife Mindi have four children and three grandchildren. Dave and Mindi have been serving here in Colorado since May of 1994. Dave has been part of many church plants and is now currently serving as pastor at Calvary Castle Rock.