Call the show at 800-539-5433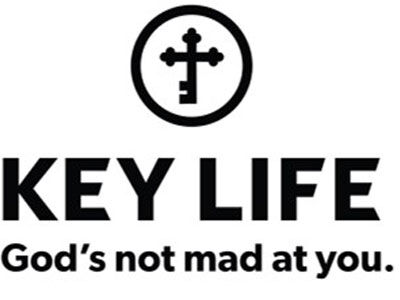 Key Life exists to communicate that the deepest message of the ministry of Jesus and the Bible is the radical grace of God to sinners and sufferers. Because life is hard for everyone, grace is for all of us.
Show Links:
---
Steve Brown is the Founder of Key Life Network, Inc. (www.keylife.org) and Bible teacher on the national radio program Key Life. This weekday 15-minute broadcast and the 1-minute feature, You Think About That are currently heard on over 600 outlets. (Key Life Network yearly sends out over 350,000 CDs, magazines and pieces of printed literature at no charge.) Key Life Network also has a ministry dedicated specifically to pastors. This can also be found at www.keylife.org.